About Our Team
Meet the Fire Linings team...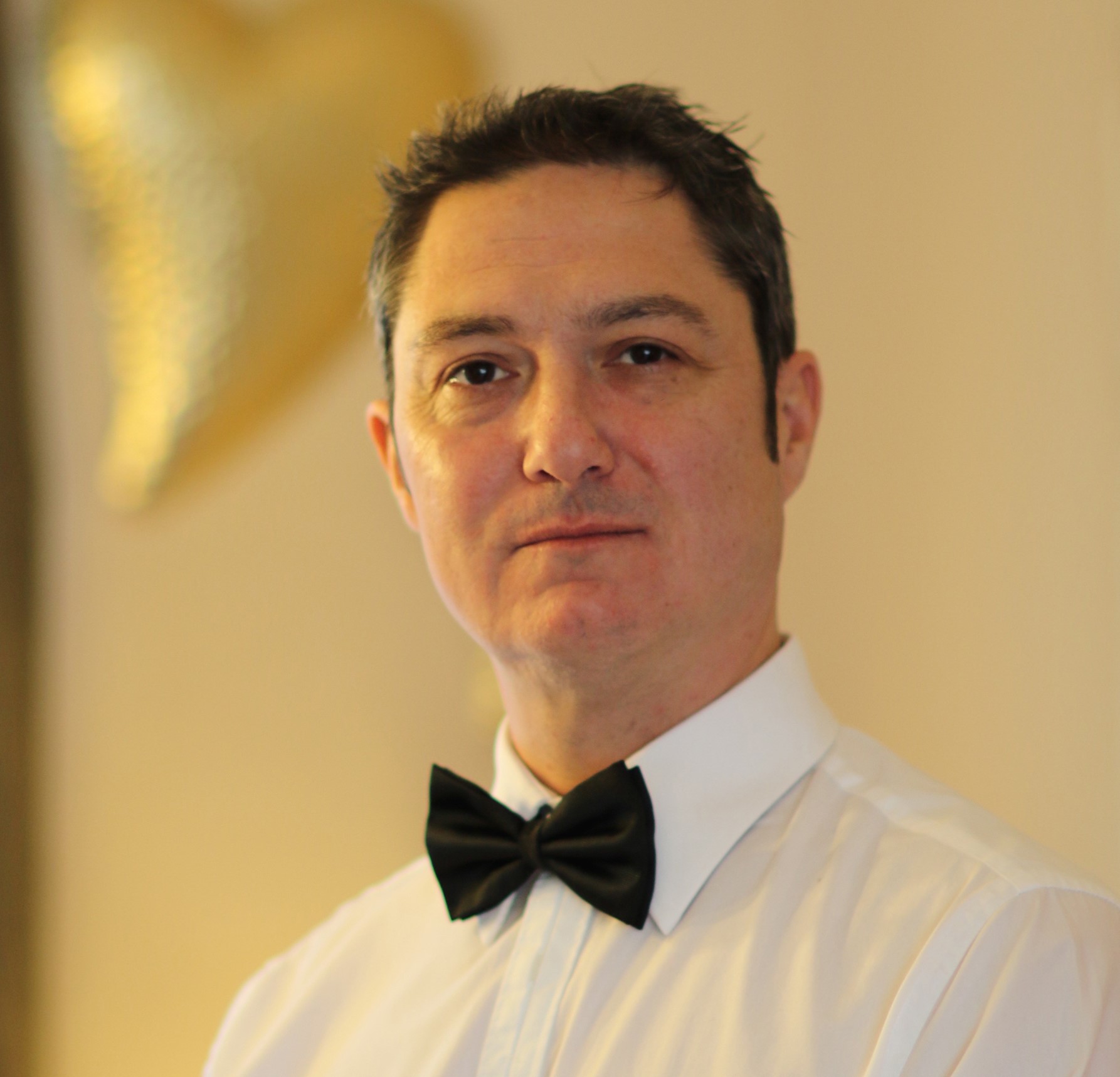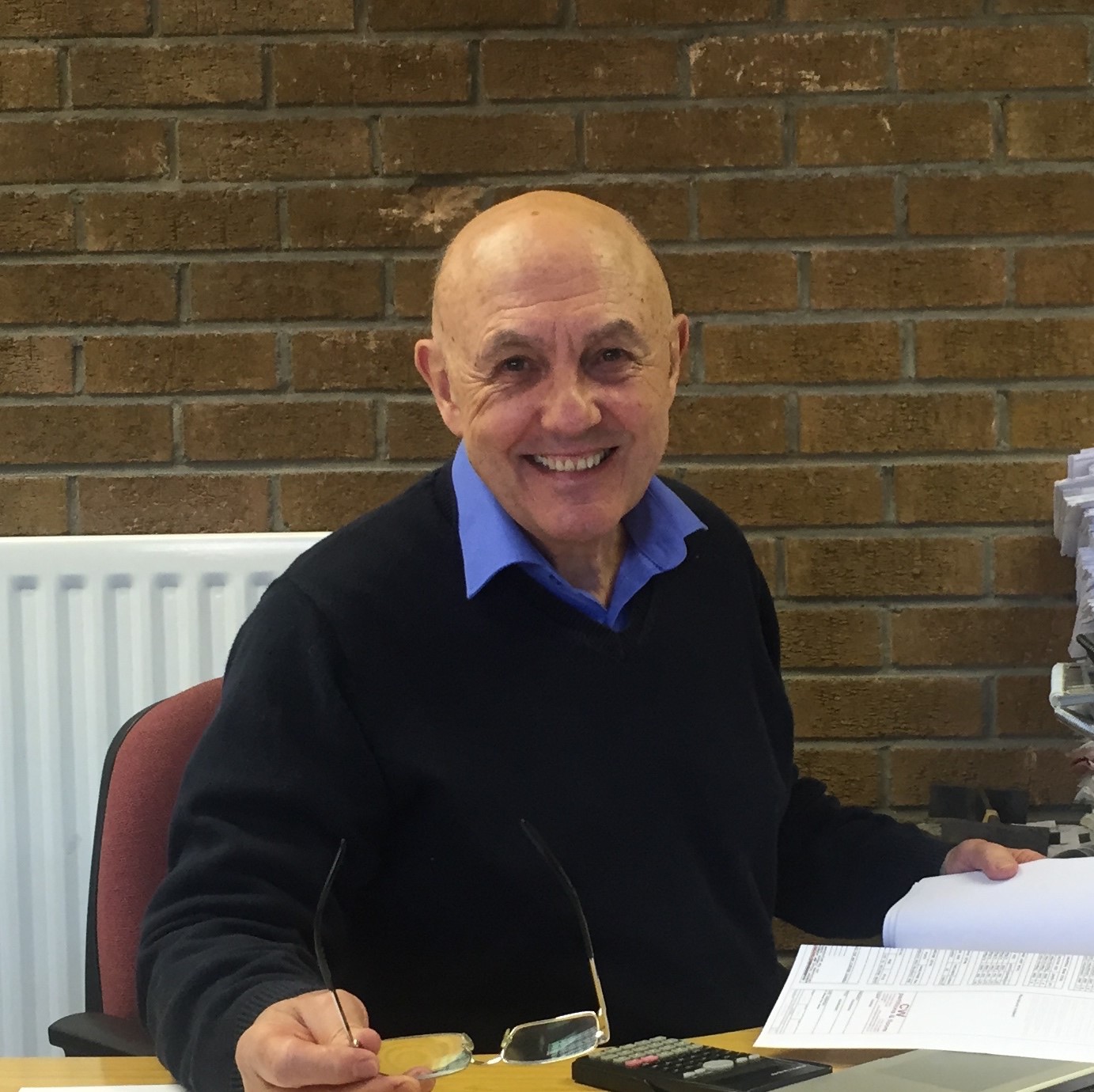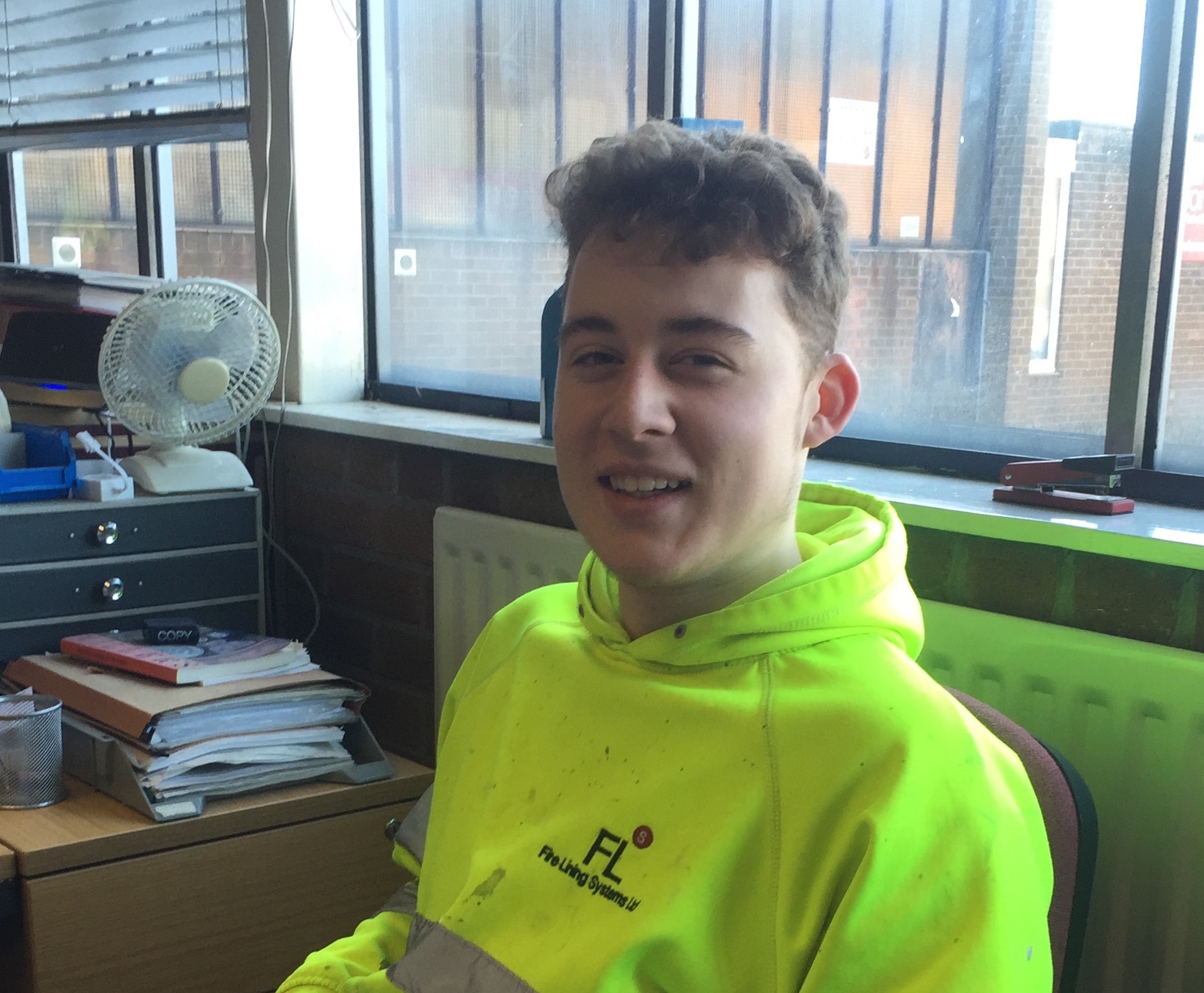 Latest News from Industrial Fire Protection
Please find below our latest company news and market news.
Thanks to Steve Cook, Investment Manager with Gateshead Housing, for his kind comments & finalist certificate given to us, as appreciation of the works undertaken. We were proud to be a part of the Gateshead Council redevelopment works on all properties, as part...
Want to find out more? Get In Touch.
If you are interested in working together, send us an enquiry and we will get back to you as soon as we can!